Perth Wedding Entertainment
Have you ever wondered what makes a business a specialist in the area of the Perth Wedding Entertainment industry?
Is it the length of time that they have been operating?
Or the amount weddings that they attend or book?
The answer is not only those points already mentioned but many more. Let me explain what I believe makes a specialist in the Perth Wedding Entertainment industry.
It's not just being booking agent
Being a booking agent is like being an order taker. This role can be performed from anywhere in the world. However, being a wedding entertainment specialist needs more than what a typical booking agent provides.  As a Perth based owned and operated business, we can truly call ourselves Perth Wedding Entertainment specialists.   Our lead DJ, and owner, has resided in Perth for over 40 years which ensures he has extensive local knowledge.  Scott-e has run a number of businesses which ensures  that you are dealing with a mature, experienced, responsible and  passionate wedding specialist.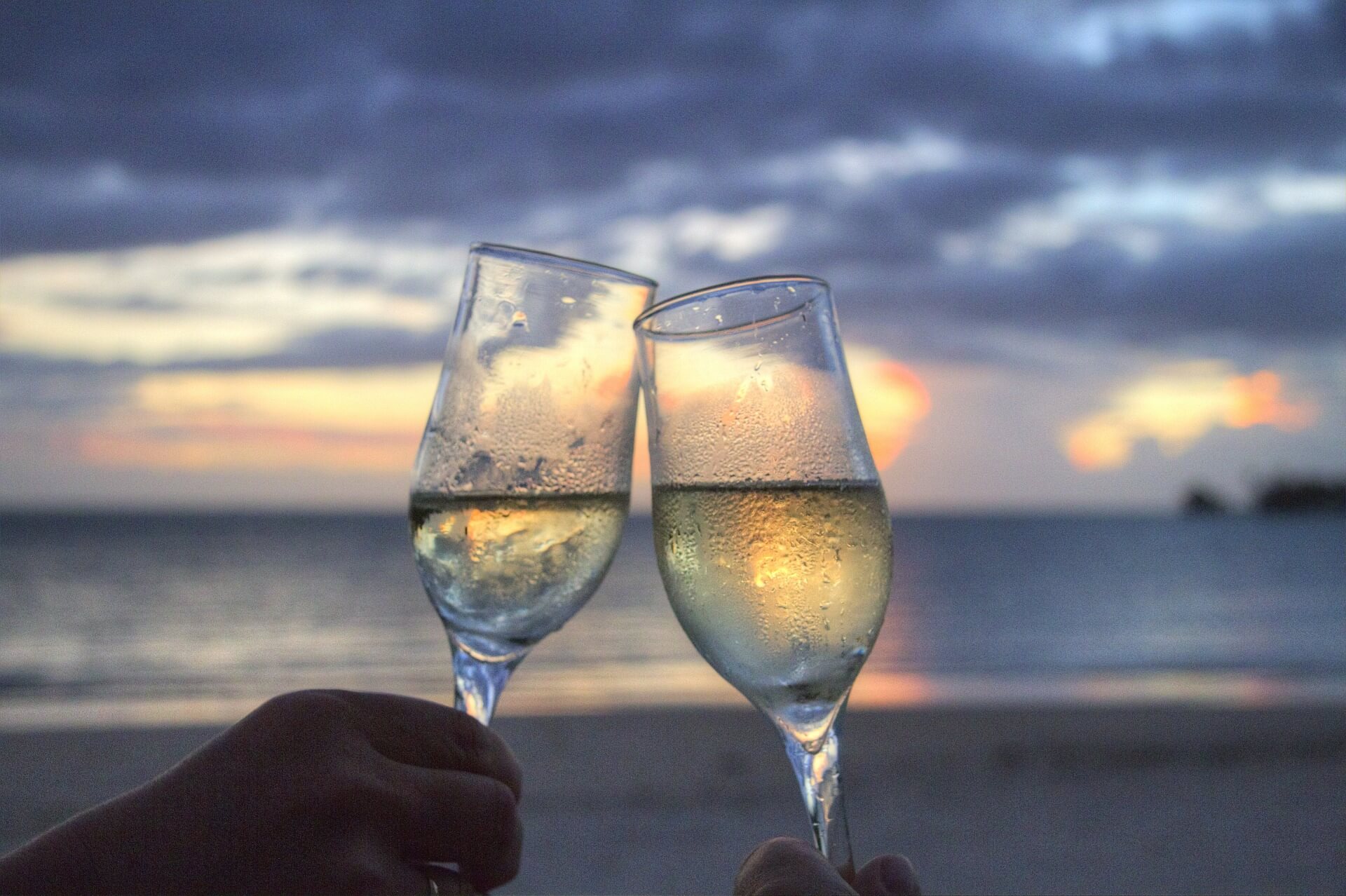 The lead DJ owns the business
Peace of mind is knowing that you are dealing with a hands on experienced operator.  DJ Scott-e has been DJing on the local wedding scene for almost 8 years. The performers Elite DJs Perth promote  for the Perth wedding entertainment scene undergo strict auditions. Before Scott-e approaches them about forming any sort of partnership, he has already experienced their highest qualities. We would all like the cream of the crop at our special day and that's what Elite DJs Perth aim to provide.
Obligation free meeting
Elite DJs Perth pride themselves on the highest quality entertainment! We also believe in there being a strong match between the Bride and Groom and the DJ. That's why Elite DJs Perth offers every couple, looking to get married in Perth, an obligation free meeting. Check out our latest offers for which you may qualify.  If you would like have a meeting with Elite DJs Perth you can book your meeting here.
Elite DJs Perth … "Perfecting Your Night"