Live Music and DJ Options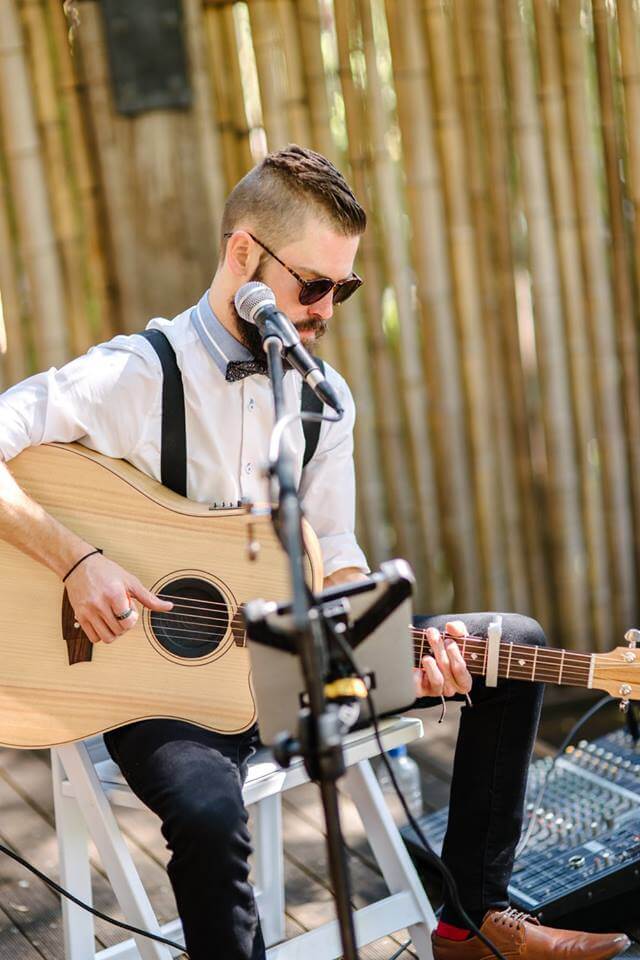 Having live music with our DJ creates the perfect ambience or the mood for a successful, memorable night.
Elite DJ's Perth work with only the finest musicians and singers including Perth's leading wedding entertainers Reilly Craig, Courtney Murphy or our one of duos, that comprise of a singer accompanied by either a guitarist or keyboardist.
Elite DJ's Perth can offer you the following awesome Live Music and DJ packages. All packages are suitable for Weddings, Birthdays, Engagements or Corporate events. Our packages include:
1 or 2 Acoustic sets followed by one of our leading DJs
1 or 2 Duo sets followed by our Leading DJs
All live music and DJ packages include our standard features, which are:
State of the art sound
Awesome lighting
Use of wireless microphone
Set up before your guests arrive
Additional features can be added this includes MCing.
How To Book
Simply fill out our contact form with your requirements and we will be in touch with you.
The comments we hear from our clients regarding the use of Live music with our  DJ option is awesome, it's worth considering for your next event or big day.