Elite DJs Perth – The leading Perth DJ Hire and entertainment specialists
Our Entertainers
Elite DJs Perth are the leading Perth DJ Hire specialists. Our entertainers are some of the top leading entertainers found here in Perth. We pride ourselves on what we offer for your special day and would only feel comfortable suggesting entertainers that we would personally have at our functions. Our entertainers make the majority of their income from performing. This gives you a peace of mind that your chosen performer will be at your event at the time arranged.
They don't cancel their bookings due to work commitments or a "better paying gig" this is the first step in perfecting your night!
Elite DJs Perth service all area's of the Perth metropolitan area and most regional areas of Western Australia.
DJ Scott-e
---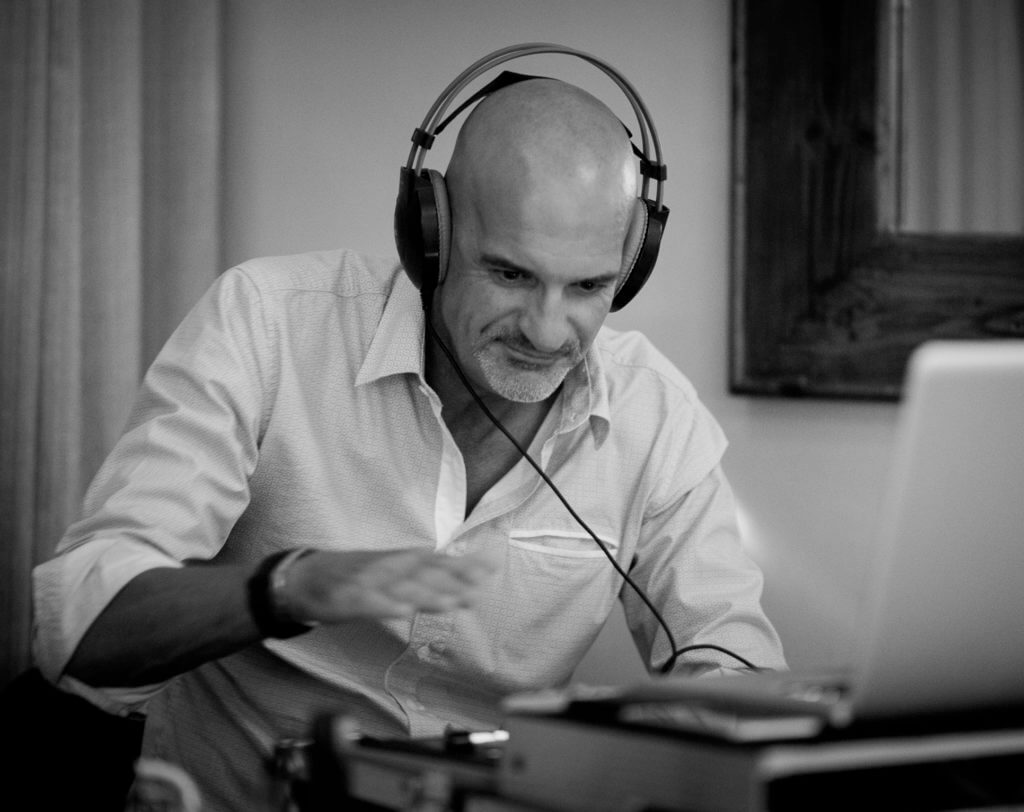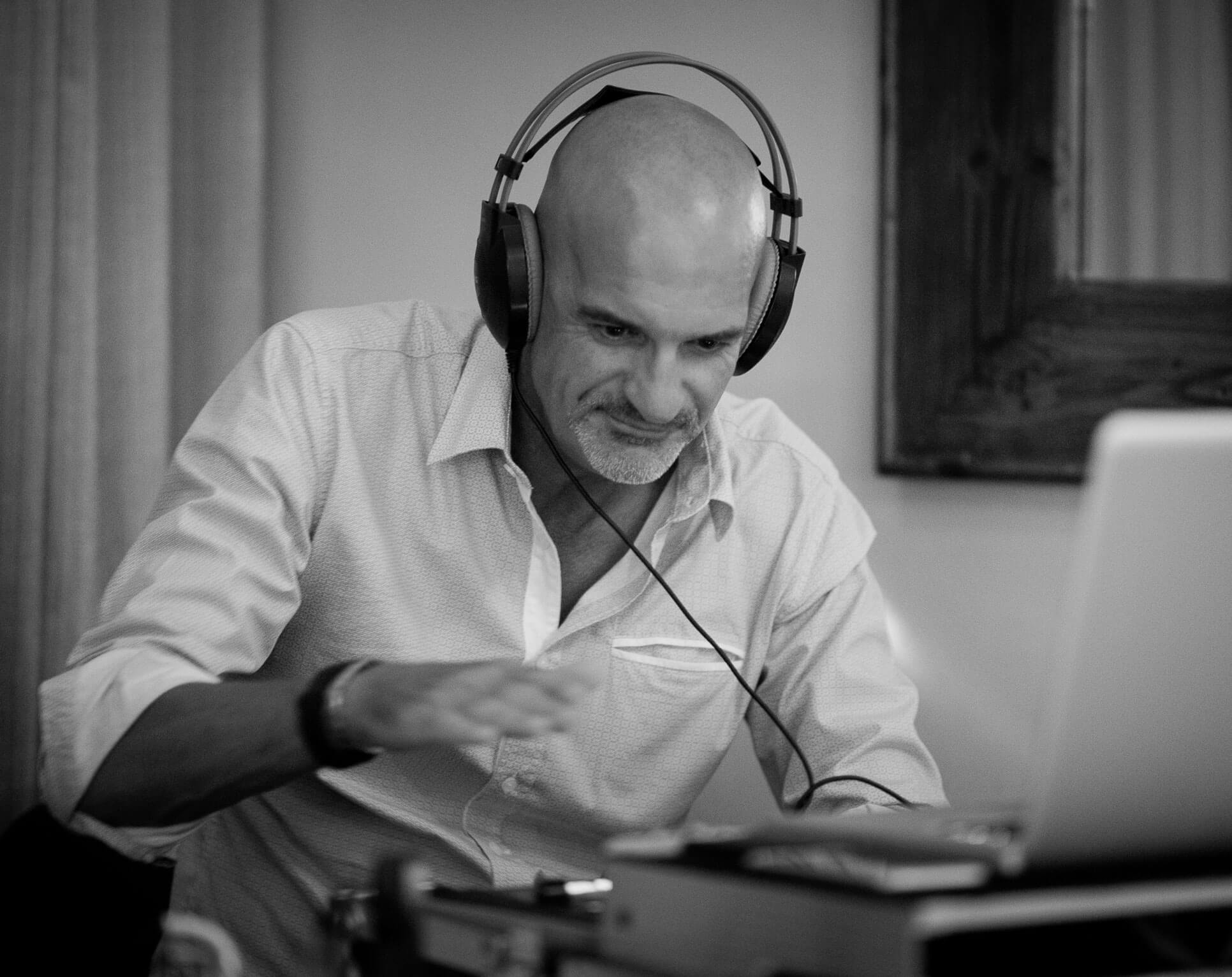 Our lead DJ, Scott-e, has been involved with the music scene in one form or another for many years. His talents include song writing and music production. DJ Scott-e has a flare for music. Thus creating the perfect mood for your function or event.  In Short, DJ Scott-e is one of the leading Perth DJ Hire operators.
Scott-e likes to meet or at least talk with all prospective clients before they book to discuss what they require for their event. This obligation free meeting is offered regardless of whether you book with Elite DJs Perth or not.
This is how Scott-e starts to perfect your night!